Skip to content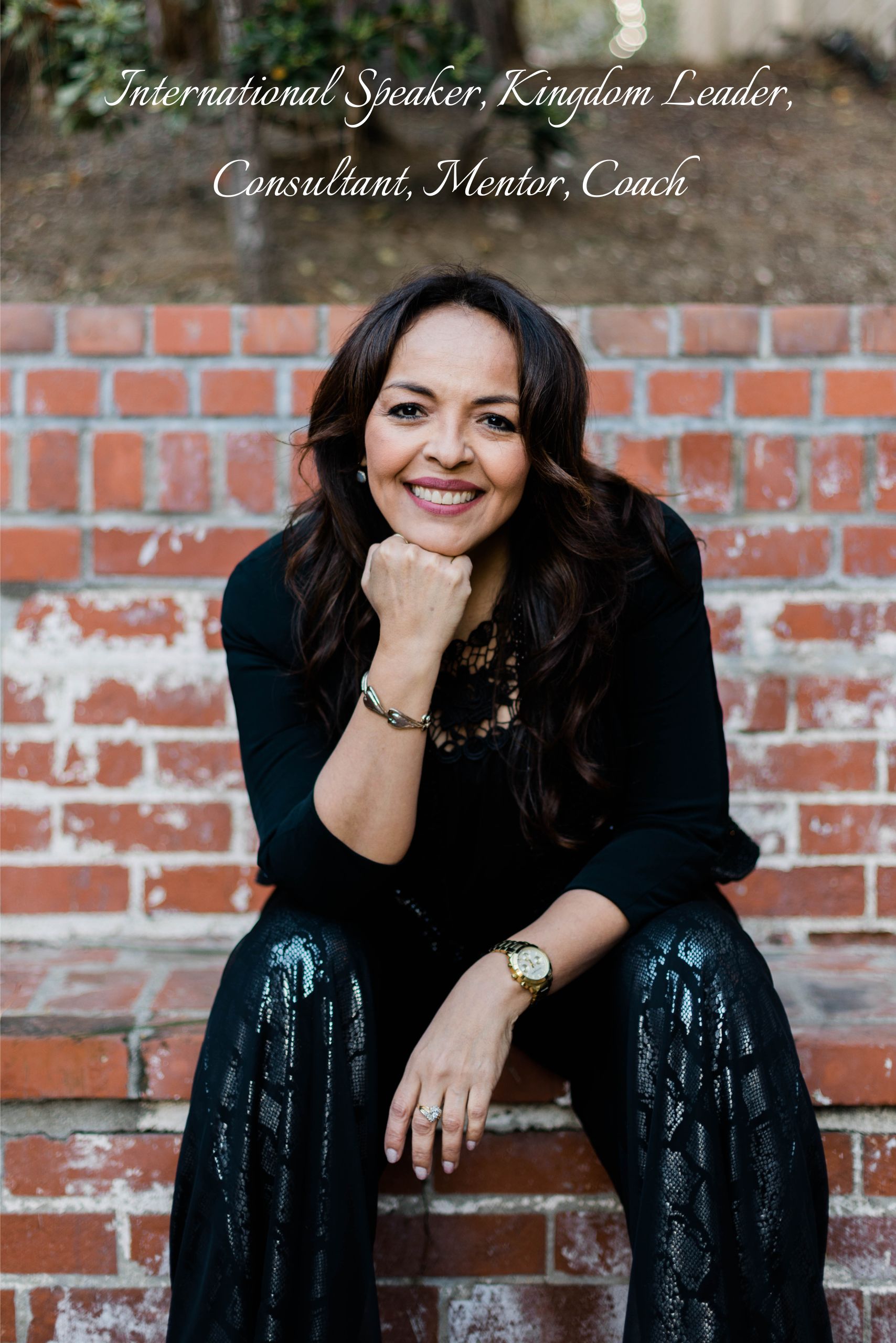 Who is Jessica?
International Speaker, Kingdom Leader, Consultant, Mentor, Coach. read more
What are people saying?

Jessica is a caring mentor focused on raising up others to have a closer, more spirit-led walk with God.
She ministers with strong anointing in healing, deliverance, and the prophetic. read more
Coaching Programs
Personal coaching to meet your unique needs and develop a plan to help you get your
breakthrough and succeed in life. read more
School of Ministry
Do you know in your spirit that you were created for more? Have you been longing for someone
to show you how to flow in the supernatural and move in miracles?
Do you feel called to ministry and don't know where to start? read more
Contact information: info@jessicazmaldonado.com
To learn more about our global missions ministry and to donate visit us at freedomtothenations.org.